DDR is on a mission! Code Name: Availability!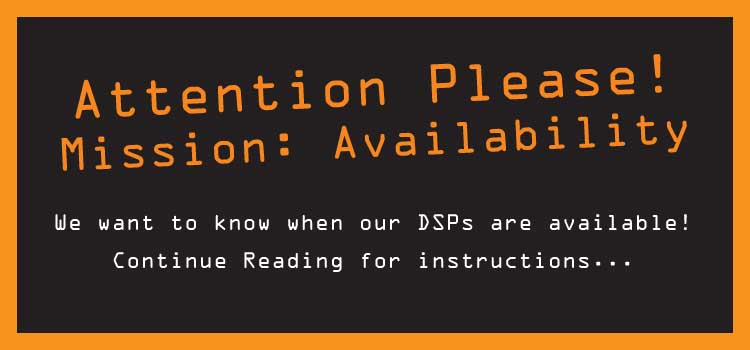 DDR is working on a system that will allow us to better match an available direct support professional to an individual receiving services based on availability.  So, we need to know the availability of our currently trained and active direct support professionals!
Your mission, should you choose to accept it (and we highly recommend that you do) is :
Call (704) 573-9777 and ask to be connected to extension # 7.
Leave your name, contact number and the best time to call in the voicemail.
A DDR representative will call you back to complete a short questionnaire to complete the process.
That's it! This will allow us to be able to search for available DSPs during the times that our families are seeking assistance!
We appreciate your help!
....Transmission Complete. This message will self distruct in 5, 4, 3, 2 ... Just kidding :)
Attention all Active Direct Support Professionals!