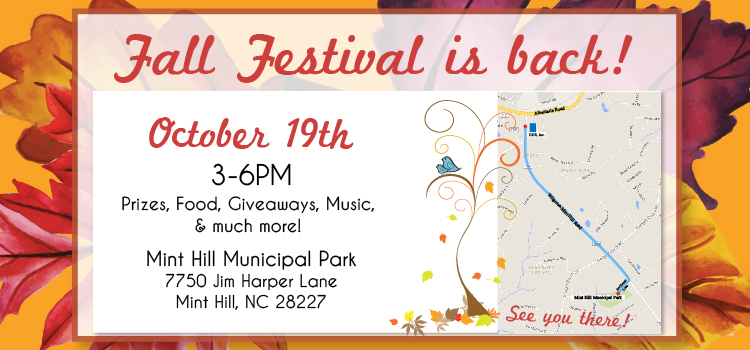 The management and staff of DDR are super excited to announce that DDR's Fall Festival is happening on October 19th from 3 – 6pm!  Join us in the park for some fun, games, socialization, yummy treats & some take aways!
Download a printable flyer here.
DDR's Fall Festival 2017 is ON!