Day Support (individual or group) and Developmental Day are services that provide assistance with acquisition, retention or improvement in socialization and daily living skills.
Day Support emphasizes inclusion and independence with a focus on enabling the individual to attain or maintain his/her maximum self-sufficiency, increase self-determination and enhance opportunities to have a meaningful day. The service must provide the opportunity to discover skills, interests and talents while engaging in the community. In order to receive group day supports, the group must be appropriate to the age and preferences of each person in it.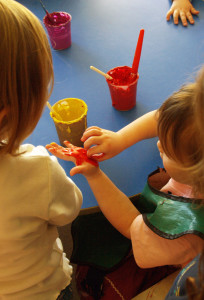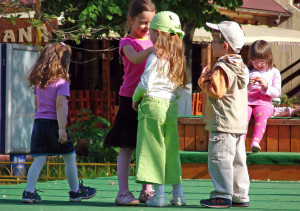 Developmental Day is a service which provides individual habilitative programming in a licensed child care center. It is designed to meet the developmental needs of the child in an inclusive setting to promote skill acquisition in areas such as self-help, fine and gross motor skills, language and communication, cognitive and social skills in order to facilitate their functioning in a less restrictive environment.
Both of these services are performed in a non-residential setting, separate from the home of the individual and can be performed in the community as long as the outcomes are consistent with the goals described in the Individual Support Plan (ISP) or Person Centered Plan (PCP).
Additional requirements and rules apply and will be covered during planning and training meetings with DDR Staff.
Save
Save